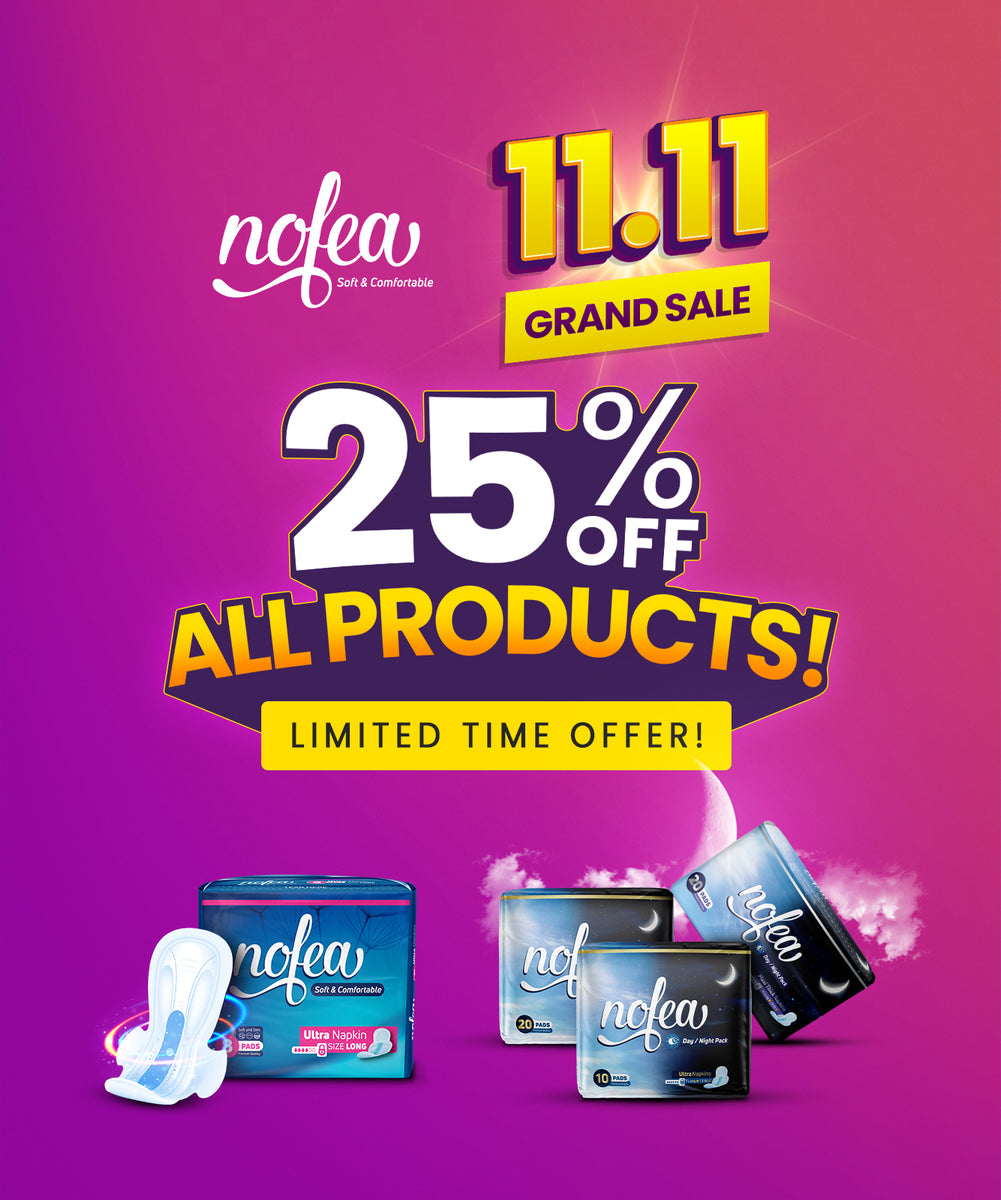 Our products are created with ample research and insights keeping in view the needs of our customers and the value we can add to their comfort. We aim to provide you with a one-stop solution for all your hygiene needs.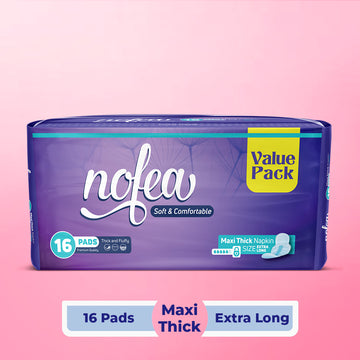 No more Drama!
Buy Nofea today
Discover your pack of comfort with Nofea's range of pads. These sanitary napkins are safe and comfortable to use for ALL women.
Shop Nofea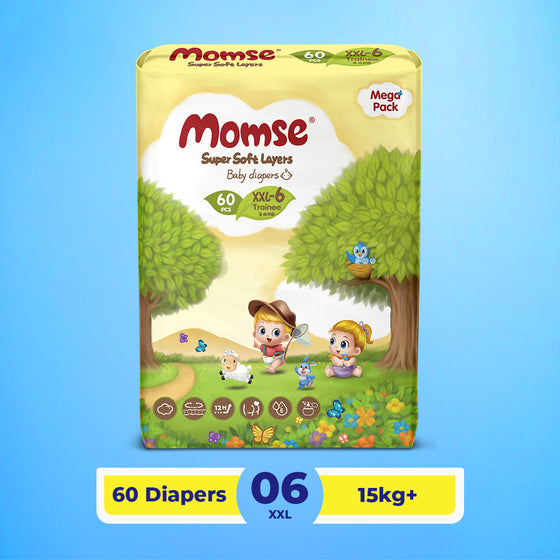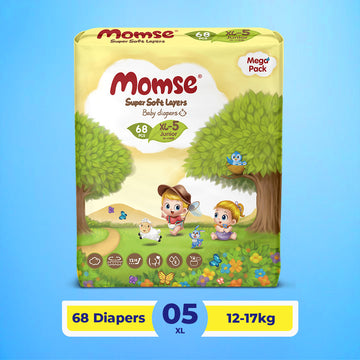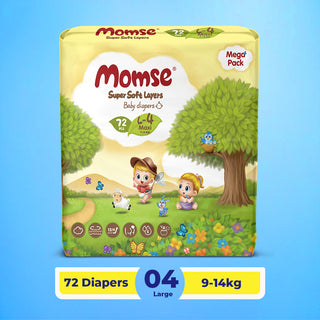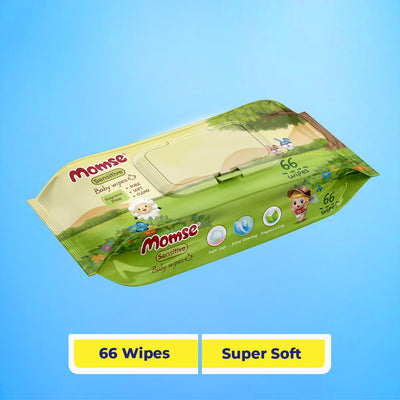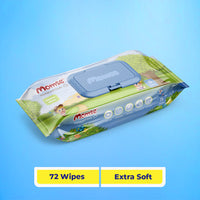 No leakage!
Stay Safe with Momse
Made with the softest materials, these range of diapers are designed to provide the ultimate comfort for your little one.
Shop Momse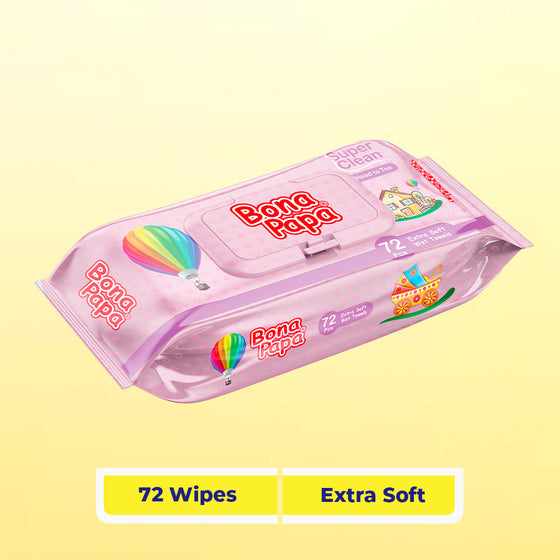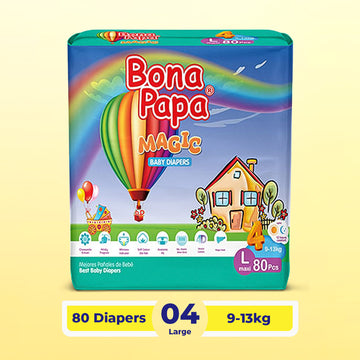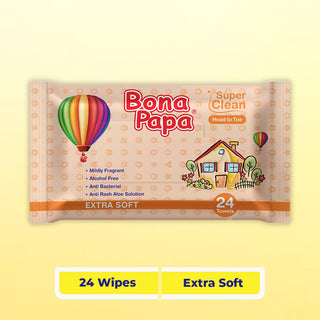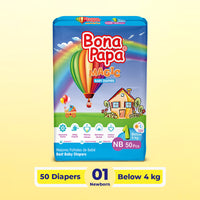 Brand new
Bona Papa to the Rescue
These ultra-soft and ultra-absorbent diapers and pants will keep your baby dry and happy at all times.
Shop Bona Papa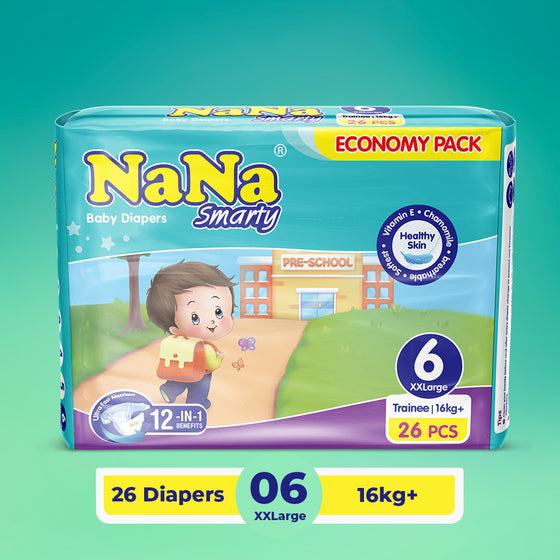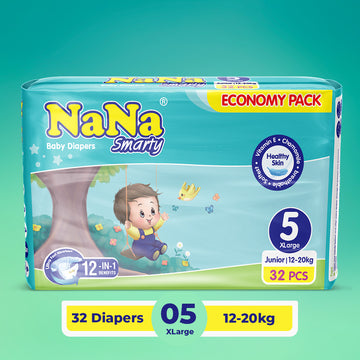 A good night's sleep!
Happy Baby with NaNa
Ensure your baby gets the best possible protection day and night with Nana Smarty's premium-quality baby diapers.
Shop NaNa
Don't take our word for it
★★★★★

Nofea's pads are
really good, especially when it comes to comfort and quality and the best thing
is that they don't have any fragrance so it's not harsh on the skin and doesn't
give rashes at all.
★★★★★

I highly recommend
both Momse and Bona Papa baby diapers! Both are super soft on the skin and my
baby hasn't had any rashes in months now. Really great quality!
★★★★★

I am very satisfied
with Nana Smarty's baby diapers. Not only are they super-absorbent, but also
very easy to both put on and get off. It really saves so much time!
★★★★★

Using Nofea has made me feel so much better. Their Ultra-Thin pads are so light
and comfortable that I don't even feel that I'm wearing them. I see myself
using Nofea's products for a long time to come!
★★★★★

My baby's very fussy
during the night but ever since I started using Momse's diapers, he's been so
much better. The diapers are really good quality and so comfortable to use. I
recommend them to all my friends now!